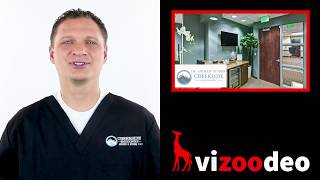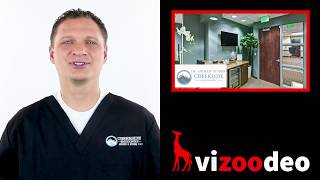 Video Helps Endodontist Get More Patients!
Check out this compelling testimonial video we got from one of our customers. The doctor from this innovative endodontics practice explains how he has seen a positive return on his investment from Vizoodeo's Video Production subscription.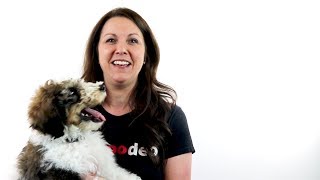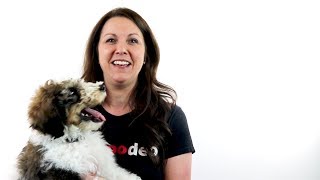 3 Video Insights: October 2017
This is 3 Ideas In 30 Seconds, where we'll share three things related to video and your business that we hope you will find interesting, insightful, educational, or inspiring, all in a single 30 second video.