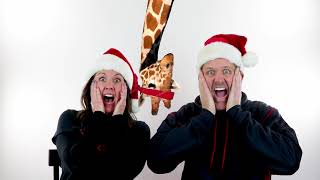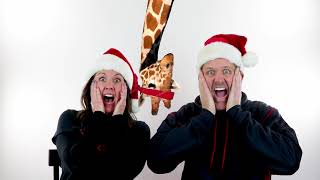 Funny Christmas Movies Video
We had a little fun with our holiday video this year. See if you can guess all six Christmas movies that are represented in this fun...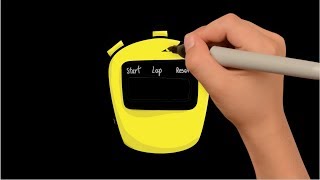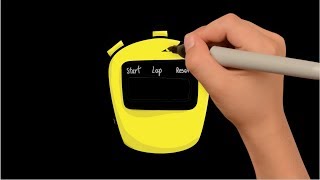 3 Keys To More Video Views
Want to get more views of your videos on your website or social media. Watch this video for 3 ways you can improve the results you get...